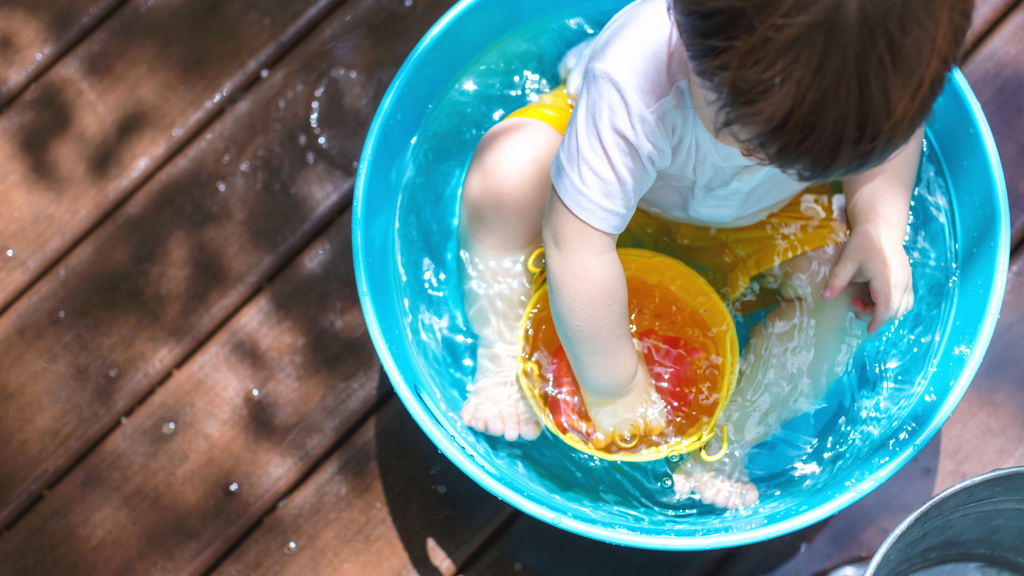 Water activities offer a great way to support our little one's development. Here some reason, why water activities are great for toddlers:
Sensory stimulation: Water play engages multiple senses, including touch, sight, and sound. Toddlers can feel the water's temperature, texture, and movement, which provides valuable sensory input and helps develop their sensory processing skills.

Fine motor skill development: Water activities often involve pouring, scooping, squeezing, and manipulating objects, which promote the development of fine motor skills. These activities strengthen hand and finger muscles, enhance hand-eye coordination, and refine their dexterity.
Continue reading