How expressing love support children development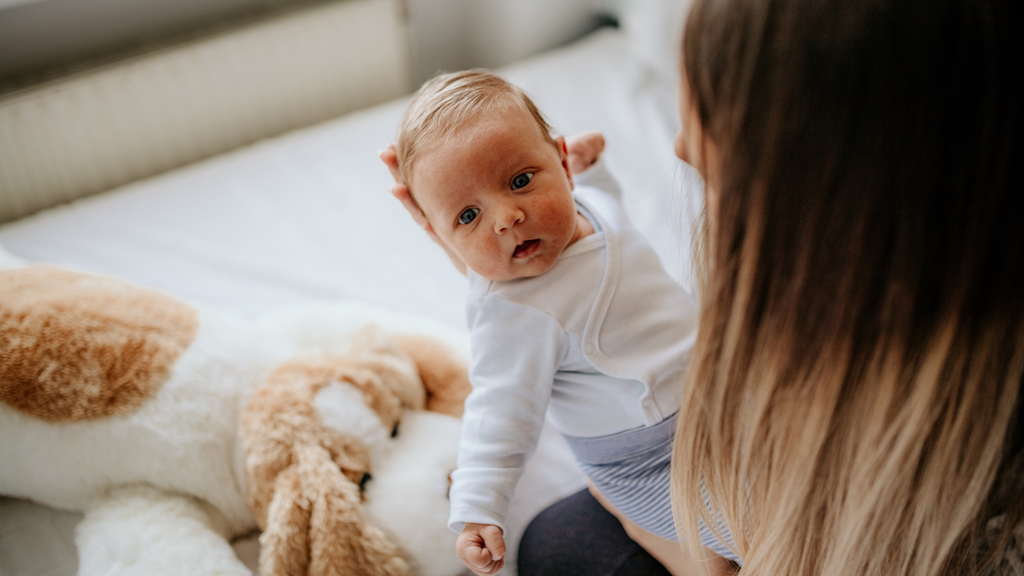 The power of love supports children development and here are some reasons why this is the case:
Emotional Well-Being: Expressing love helps children feel emotionally secure and builds their self-esteem. It creates a sense of belonging and fosters a positive emotional bond between parents or caregivers and children, which can have a significant impact on their emotional well-being and mental health.
Healthy Attachment: Expressing love is a fundamental way to establish a healthy attachment between parents or caregivers and children. A strong emotional bond promotes a sense of trust and safety, which is essential for healthy child development.
Language Development: Telling kids that you love them also helps with their language development. Hearing and using words like "love," "care," and "affection" helps children learn and understand the meaning of these emotions, and it helps them build their vocabulary and communication skills.
Modeling Positive Behavior: Expressing love is a way to model positive behavior for children. When parents or caregivers openly express their love, children learn that expressing love and affection towards others is a normal and healthy part of human relationships. It sets a positive example for them to follow in their interactions with others.
Relationship Building:  It fosters a positive connection and helps build a strong, trusting relationship based on love, respect, and understanding. This can have long-term benefits in terms of building a healthy relationship between parents or caregivers and their children as they grow into adulthood.
Emotional Intelligence: It helps children develop emotional intelligence, which is the ability to recognize, understand, and manage emotions. When children are encouraged to express and receive love, they learn to identify and regulate their own emotions, as well as recognize and respond to the emotions of others.
In conclusion, expressing love to kids creates a strong foundation for healthy emotional and social development, and helps children grow into emotionally resilient and compassionate individuals.